This store requires javascript to be enabled for some features to work correctly.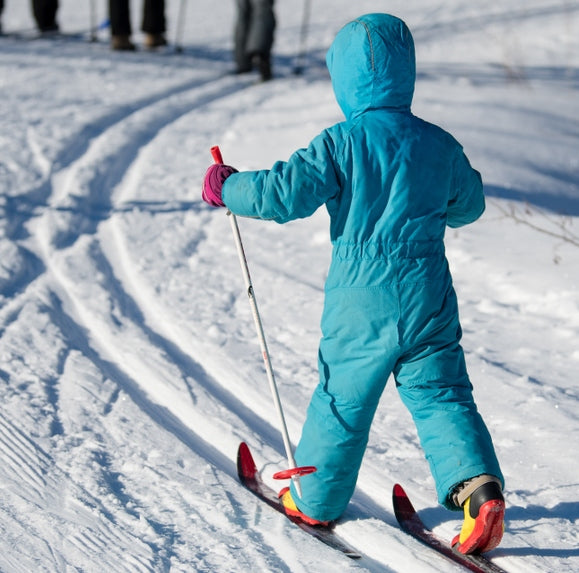 KID'S CREDIT BACK - Begins Oct. 22, 2023
October is the month when we all get excited about skiing. At Suntrail We offer a Kid's Credit Back Program where you are subject to discounts back on Jr. Ski Product (Boots, Skis, Bindings and Poles) that have been purchased at our store. Product is in the credit back for a maximum of 3 years and discounts vary depending on the year purchased.
Credit back appointments should be organized ahead of time, please call the store to arrange a time for your children's sizes to be checked and new gear chosen if needed.
If you are not in the credit back yet, we can only add you if proof of purchase is provided or we have your name/receipt in our registry in order to verify that it was within the last 3 years.
The items in credit back must be purchased from our store. If you are already in the credit back program we keep record of this.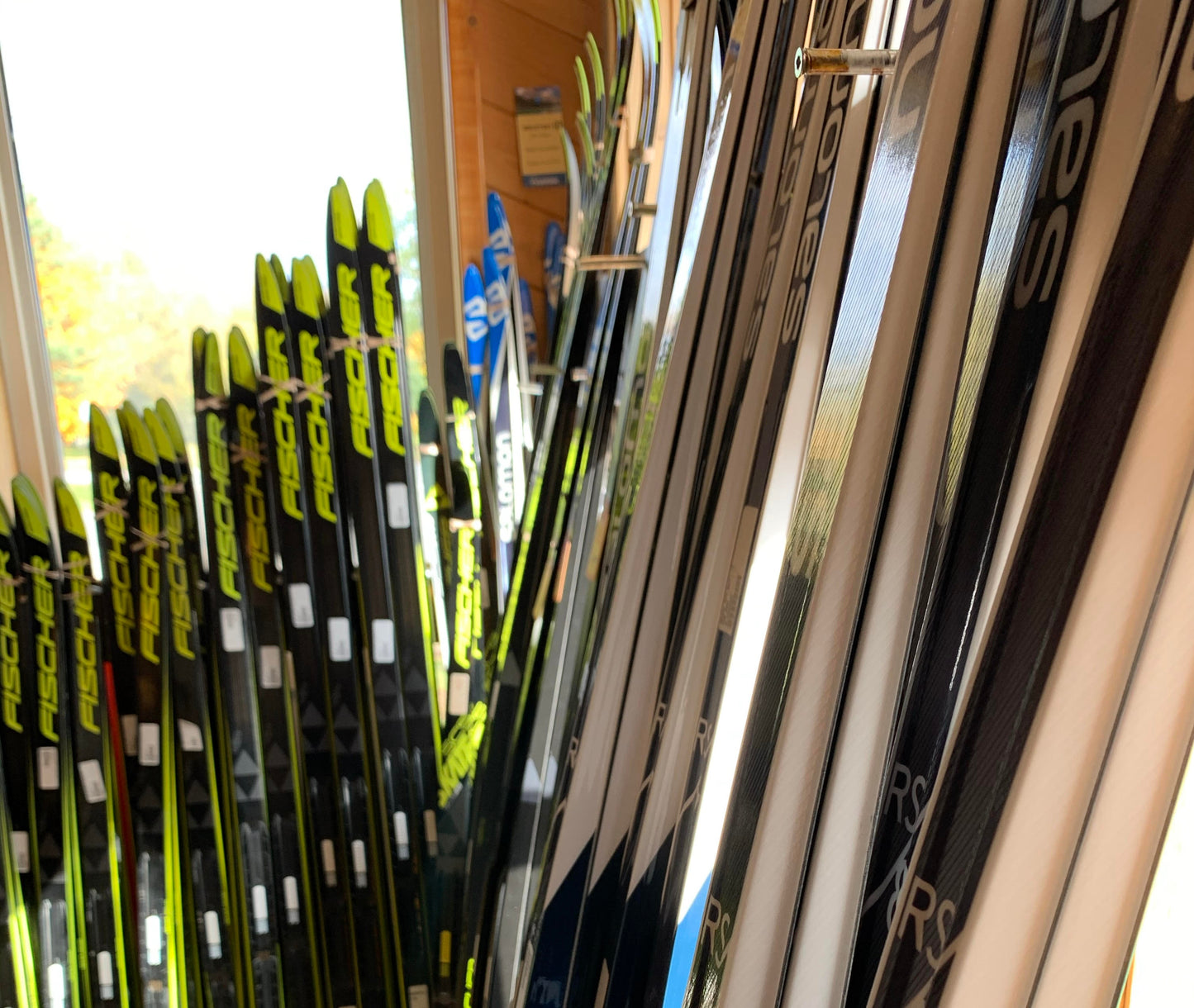 BSC SKI SWAP - Sat. Nov. 4, 2023
The annual Bruce Ski Club Swap is run by our local BSC and hosted at the Suntrail Store. If you want to put gear in the swap we will be accepting AFTER THANKSGIVING with a $2 donation, please do not bring anything in before this date. The swap guidelines are as follows:
Numbered cards will go out at 7:00 a.m. and the first person here gets card #1 and first pick of ski gear in the swap.
Sale starts at 9:00 a.m. so if you went to get coffee be back a minimum of 10 minutes before the sale because they won't wait for you at 9:00 a.m.
BSC volunteers will be on sight to answer questions and the store is open for staff to help you with new gear.