This store requires javascript to be enabled for some features to work correctly.
explore with us
KAYAK TRIPS

Kayak trips cost $130.00 + HST which includes a delicious lunch and a boat rental. If paddlers
have their own boat there is a $25.00 discount.

PLEASE EMAIL FOR ADDITIONAL INFORMATION AND A REGISTRATION FORM.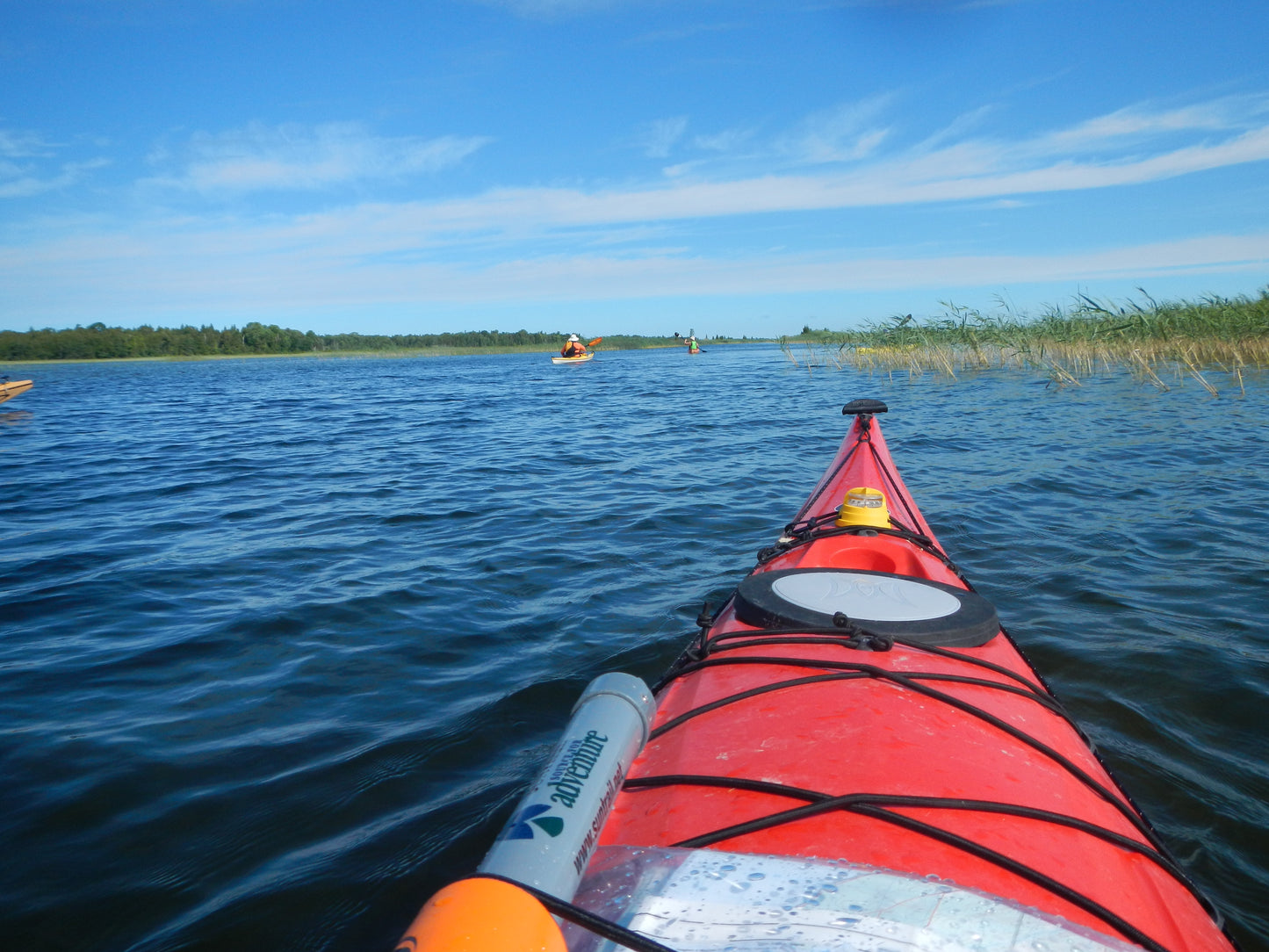 Explore the fishing lands

-
BEGINNER



Enjoy learning basic sea-kayaking paddling skills while touring around this cluster of near-shore Lake Huron islands in Oliphant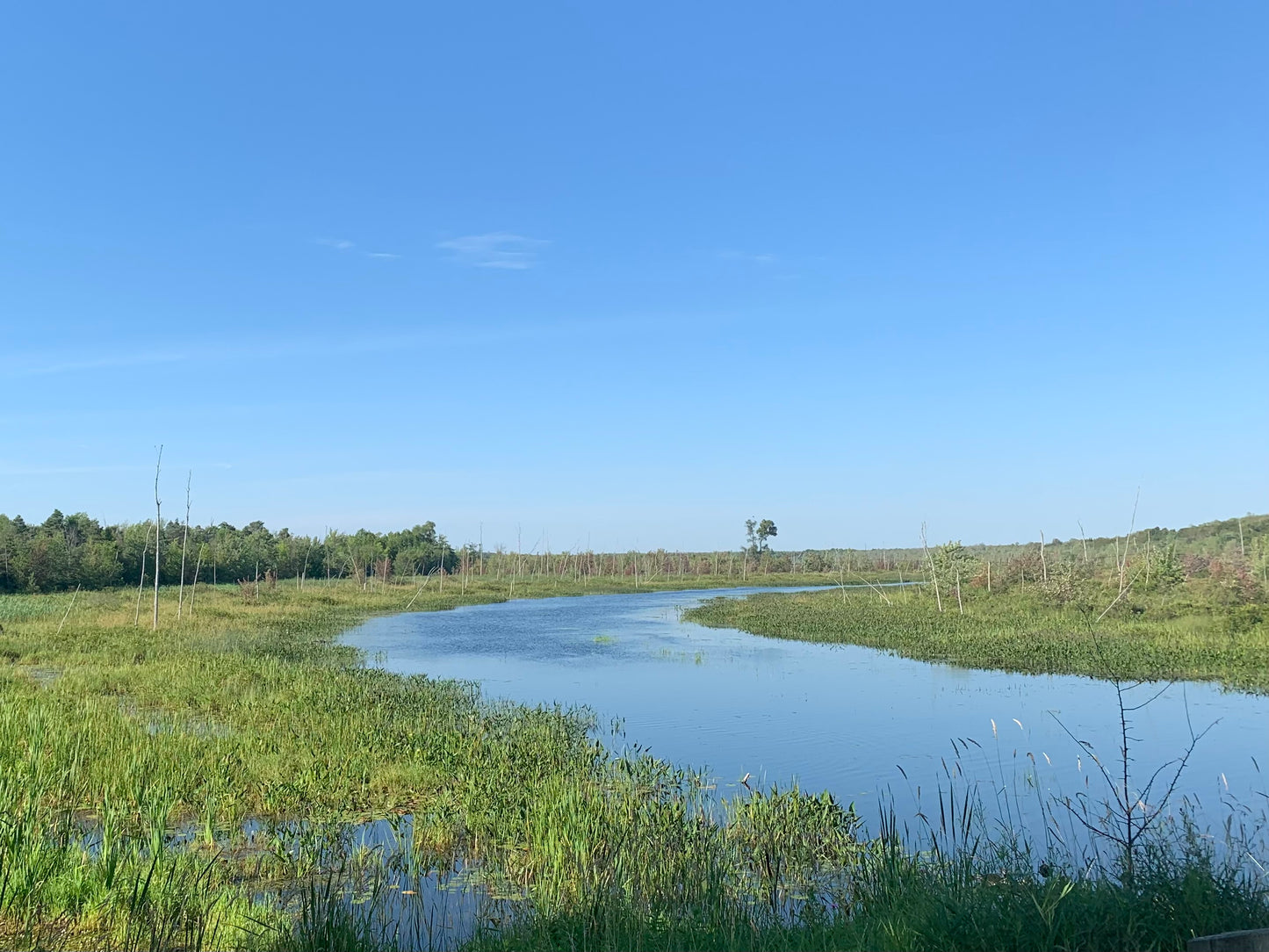 Experience the rankin

Not offered for 2023. Check back 2024.
BEGINNER


This is a great trip for paddlers who are interested in seeing some wildlife and exploring some amazing inland lakes. We paddle a section of the Rankin River heading north to Isaac Lake or south to Boat Lake where we can wee a variety of birds and aquatic creatures.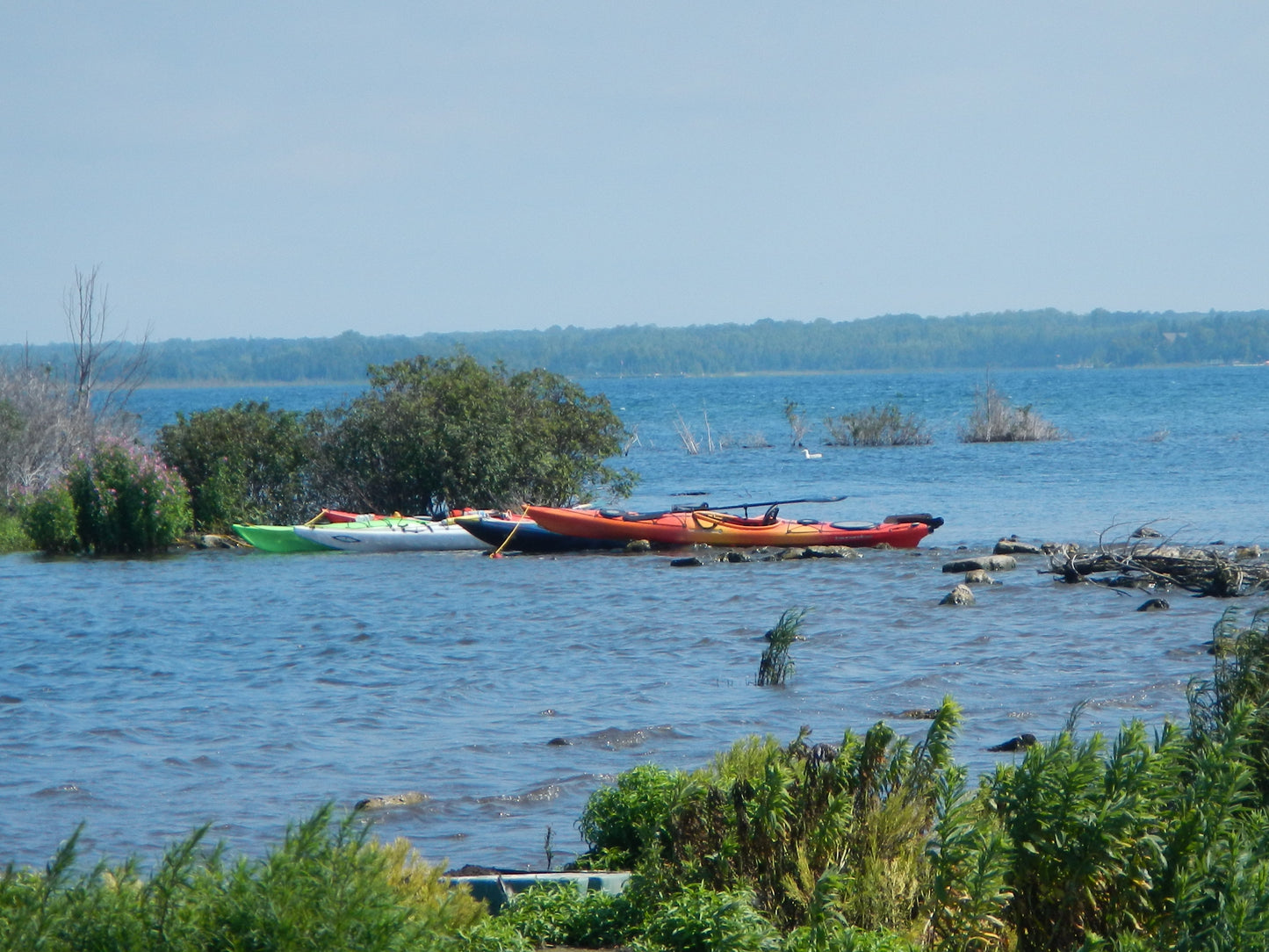 Lyal Island Sea Kayaking Adventure

-
NOVICE & INTERMEDIATE



Stokes and Myles Bay on the Huron Shore of the Bruce Peninsula are home to 10 islands, 3 shipwrecks, and an abandoned heronry. Leran and review paddling skills, safety and self-rescue techniques and paddle to Lyal Island.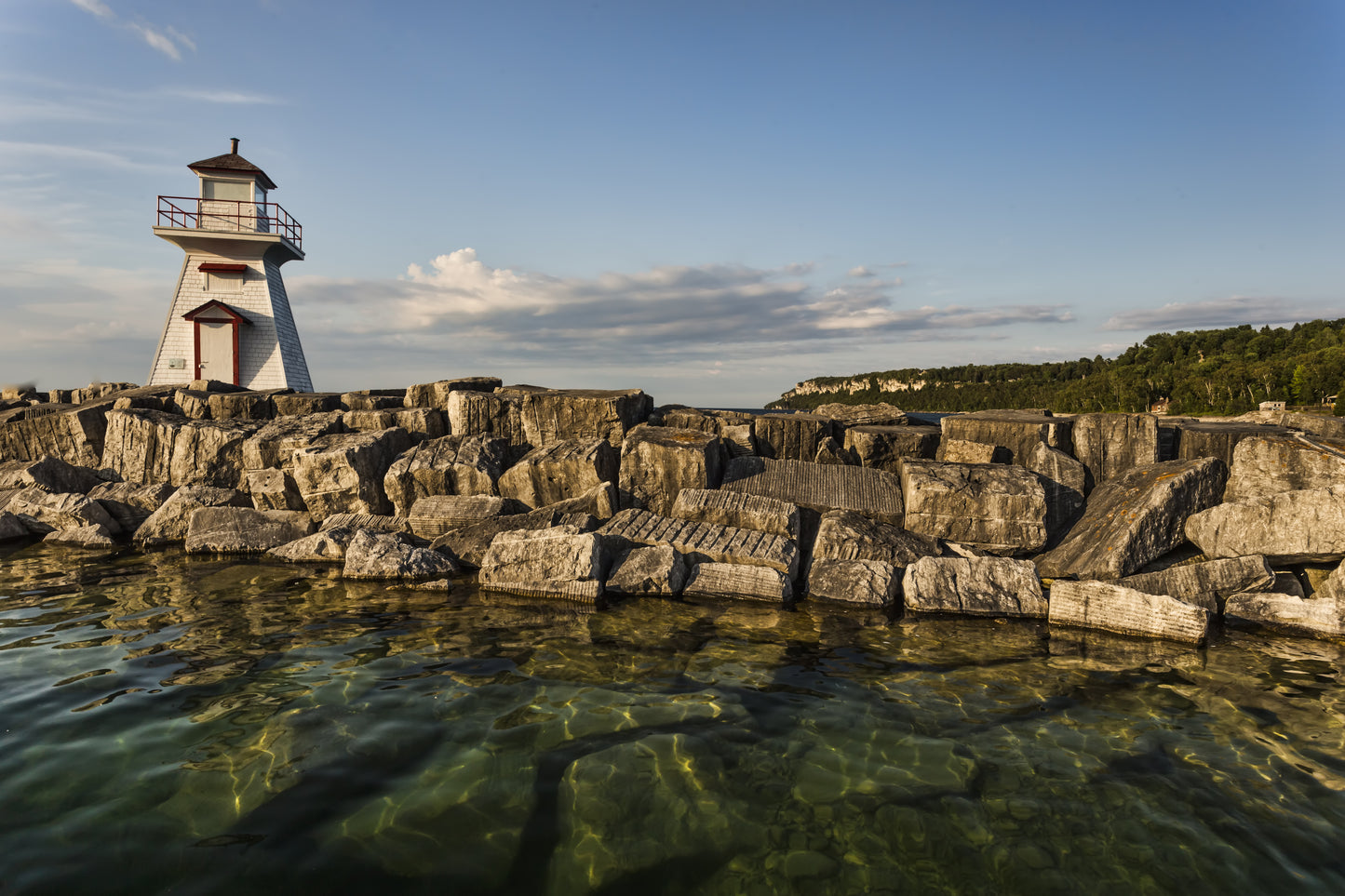 Lion's Head Sea Kayaking Adventure

Not offered for 2023. Check back 2024.
INTERMEDIATE & ADVANCED



Designed for individuals who have had some previous kayaking experience and would like to explore new areas. You will review rescue techniques in the shelter of the harbour and then paddle around Lion's Head Point.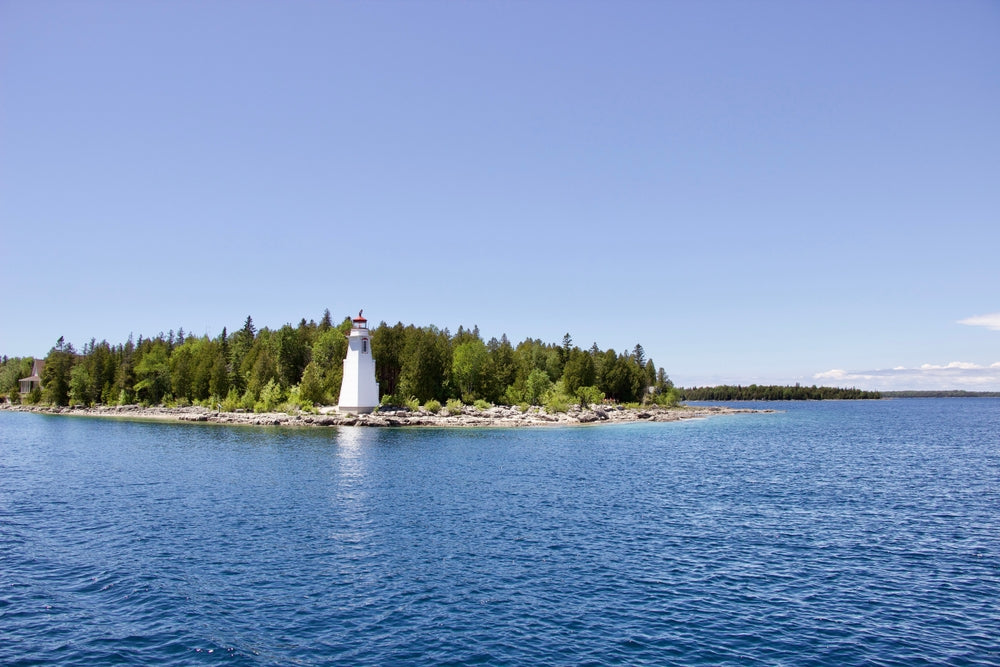 Paddle the tub: Tobermory

-
ADVANCED



Promising to be a spectacular paddle, this trip takes you to the tip of the Bruce Penisula. Explore crystal clear waters, shipwrecks, and the beautiful Niagara Escarpment.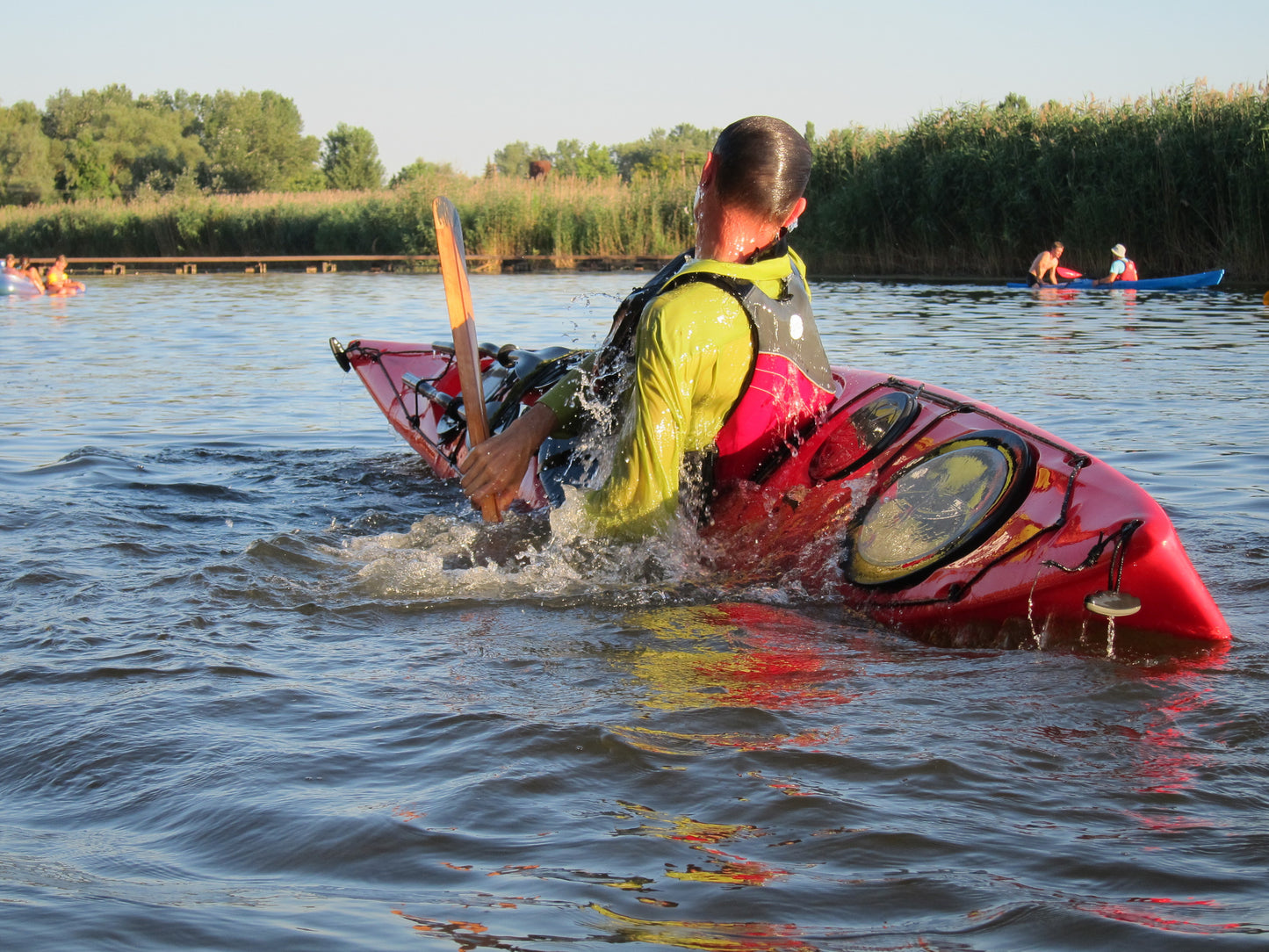 Instruction and Lessons

KAYAK CLINICS

There are two types of clinics we are offering:

Kayak Stroke Clinics and Re-Entry Clinics.

PRIVATE LESSONS

Lessons are for flat-water kayaking around Georgian Bay and local lakes.
Our shop is able to help you with a number of outdoor needs. We offer many services but if there is something specific you are wondering about, please call ahead of time.
-
HOURLY SHOP RATE - $45.00
KAYAK RUDDER INSTALL - $150.00
BASIC ROOF RACK INSTALL (1 1/2 Hours or Less) - $60.00


NORDIC SKI SERVICES
We have a number of Nordic Ski service options and we can also service snowshoes.
-
CLASSIC SKI WAX (Tips & Tails) - $35.00
SKATE SKI WAX - $40.00
SAVE MY SKIS (Deep Cleaning) - $20.00 - Does not include wax